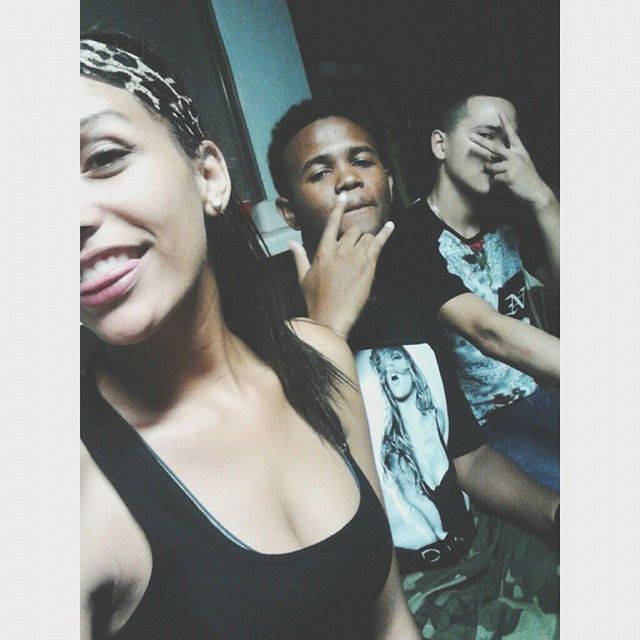 Want to buy this photo?
This photo isn't on sale yet. Please contact us if you want to buy this photo.
To my wife and best man this isnt a goodbye but the beginning of the rest of our lives. Never forget money is the motivation keep that in mind dont let anyone or doubts blind you from what is truly important to us. In a world of hate and ignorance we are the few that stay down for eachother. Whatever I got you got and whatever you need ill find a way to provide is the motto. Nothing but love and let our ambitions guide us toward our goals.