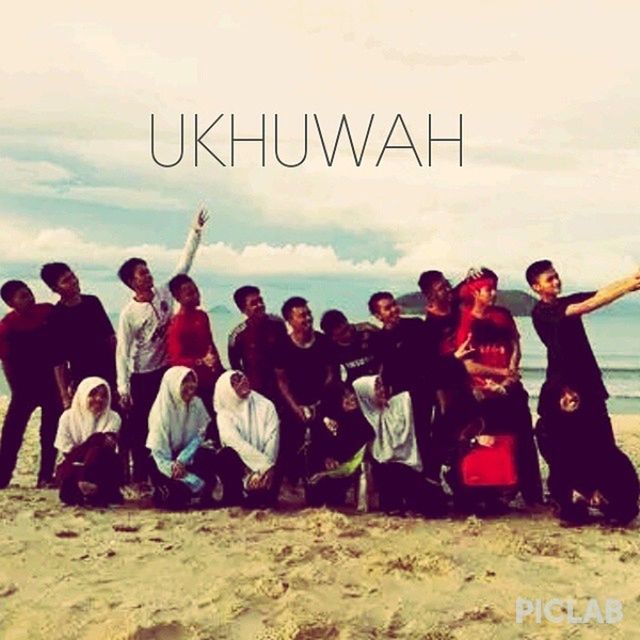 Want to buy this photo?
This photo isn't on sale yet. Please contact us if you want to buy this photo.
assalamualaikum n slamat pagi buat semua kaum muslimin dan muslimat dluar sana semoga harini mnjadi lbih baik dripada sbelumnya, dalam mnjalani khidupan seharian,kita mngkin seringkali lupa dalam mnjaga hbungan sesama kite, mngkin sibuk bkerja, atau menelaah pelajaran, barangkali meaksanakan tugas yg pnting... tetapi itu tdak mnjadi sebab mngapa perlu kite mngabaikan hubungan sesama kita, kerana ukhuwah ini lah yg mnjadi nadi kekuatan kpada kita, mnjadi satu motivasi buat kita, untuk mncapai sebuah kejayaan.. dan tidak akan berjaya seseorang muslim itu andai dia tidak menjaga hubungan sesama kaum manusia beringat2 lah bahawa hidup di roda dunia ini tdak keseorangan,kerana barangkali kita juga memerlukan mereka...