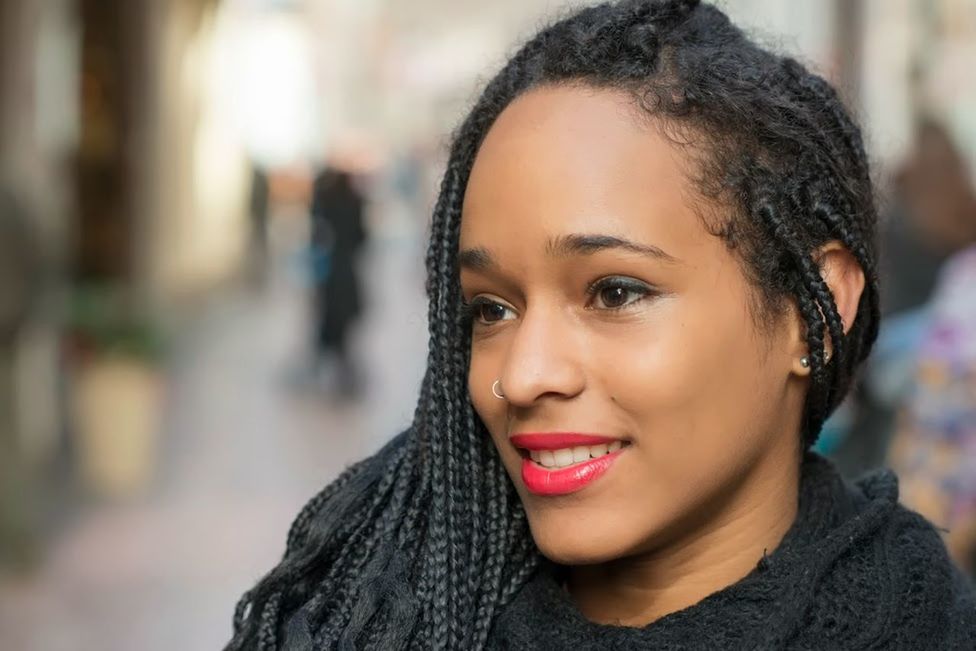 Want to buy this photo?
This photo isn't on sale yet. Please contact us if you want to buy this photo.
??...me siento orgullosa del lugar en el que nací, de mis raíces, mi propósito para el próximo año 2015 es reencontrarme con mis seres queridos en Cuba, los echo de menos. No quiero decir con esto que no esté bien en Málaga, pero adoro mi tierra. Me considero una persona humilde, considero que ser humilde es lo principal en la vida, nadie es más que nadie, siendo de esa manera y si fuésemos menos egoístas el mundo funcionaría mejor. #hfmalaga ??...I'm proud of where I was born, I am proud of my roots, my purpose for 2015, is reunited with my family in Cuba, I miss them. It not mean that I don´t feel good in Malaga, but I love my country. I consider myself a humble person, I consider that to be humble is the main thing in life, nobody is more than anyone, remain that way and if we were less selfish, the world would be better.
trustory
The Street Photographer - 2014 EyeEm Awards
streetcolour
streetphoto
street
Street portrait
streetportrait
streetphoto_color
streetphotography
hairstyle