Request a license
If you like this image, simply ask Rod for permission to make a license available for purchase.
Hide request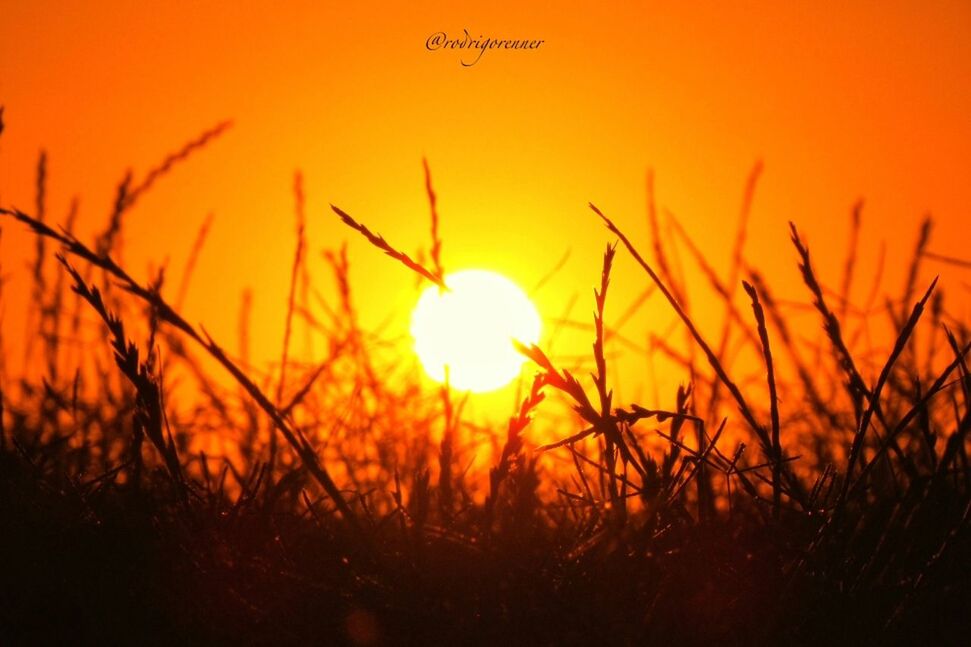 My sunset (view from the grass). My EyeEm still don't let me post photos with high definition. And my comments and likes sometimes disappear...
Good night my dear friends !