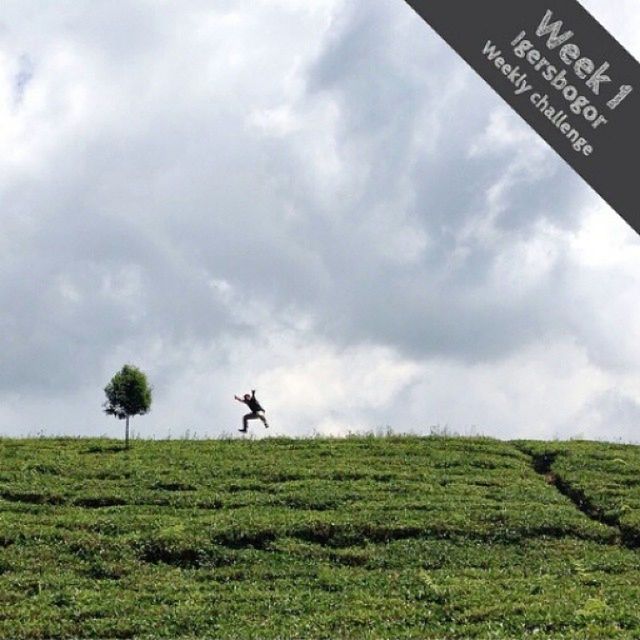 Want to buy this photo?
This photo isn't on sale yet. Please contact us if you want to buy this photo.
photo repost Hello guys..!! ??. . Ready for challlenge..?? ?? . Punya banyak foto bagus tapi males upload ..? Daripada foto bagus kalian cuman mengendap di memory, mendingan ikutan weekly challenge @igersbogor yang akan dilaksanakan 4 Minggu dengan tema yang berbeda setiap minggunya. ?? Dan bulan ini kita bakal kasih hadiah berupa uang tunai sebesar 800k ???? untuk 4 orang pemenang. Caranya gampang banget..... ???? . Challenge Week 1 dimulai tanggal 2 November s/d 8 November 2014 dengan tema : happines, energetic, fun, dll. (Pokoknya Semua yang melambangkan keceriaan, semangat dan kegembiraan ????) . Rules : 1. Regram/repost postingan ini. 2. Follow @igersbogor 3. Posting foto sesuai tema menggunakan caption dan hashtag sebagai berikut : . @igersbogor , caption foto,
igersbogor
igersbogorchallenge
igersbogorweeklychallenge1
. 4. Dipersilahkan posting sebanyak-banyaknya, semakin banyak semakin besar peluang menang Nya. 5. No retag ? , repost allowed ? 6. Rules point 1, 2, dan 3 bersifat Wajib, jika tidak dilaksanakan maka kami berhak mendiskualifikasi. . Setiap Minggu akan kita pilih 1 orang pemenang untuk mendapatkan hadiah uang tunai 200k. ?????? . Judge : @imaagine_ @bukantanjordy Keputusan juri tidak bisa diganggu gugat. . Have fun guys..!!! ????