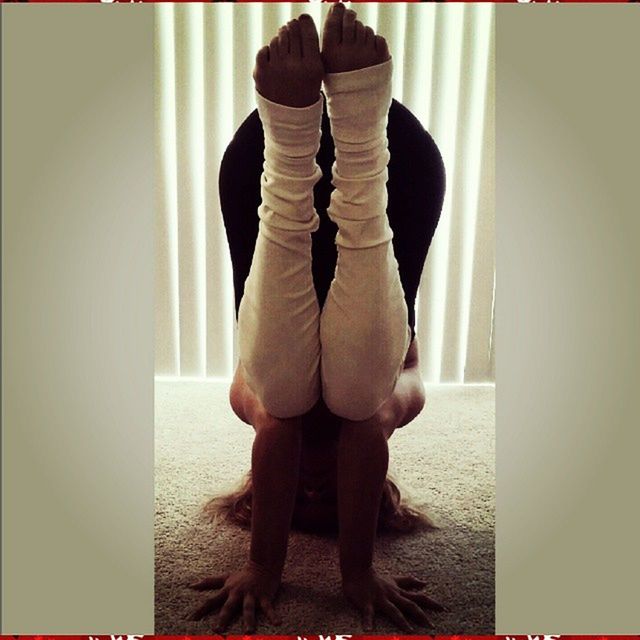 Want to buy this photo?
This photo isn't on sale yet. Please contact us if you want to buy this photo.
I have been playing around this morning with balance I could never figure out how to get here I figured it out this morning it's not as easy as it looks I fell over quit a few times but that's what it's all about falling and getting right back up to try again..my body connected and I was able to balance for awhile here ??✌
healinghearts
balance
upsidedown
letsgetflexy
breathe findyourinnerpeace loveandalliscoming yogapose yogainspo inspiration believeinyourself faithoverfear instayoga igyoga ilovebeingupsidedown bethereasonsomeonesmilestoday peace love happiness Namaste yogi yogini asana There's just something about being upside down ❤???????