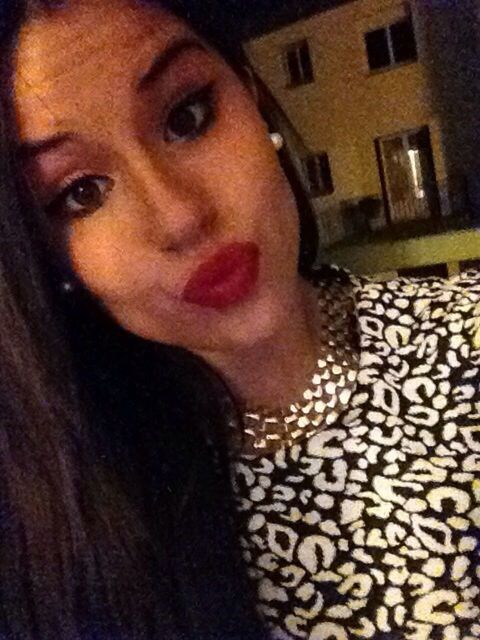 Want to buy this photo?
This photo isn't on sale yet. Please contact us if you want to buy this photo.
J'aimerai hurler et te le dire a quel point tu me manque et surtout a quel point je t'aime malgre tous ce que tu ma fait , j'aimerai te dire que je te pardonne toute les trahisons que tu ma faite sans aucune raison valable , tellement de j'aimerai mais je sais que je dirai jamais rien par fierte puis sa serai tellement inutile..