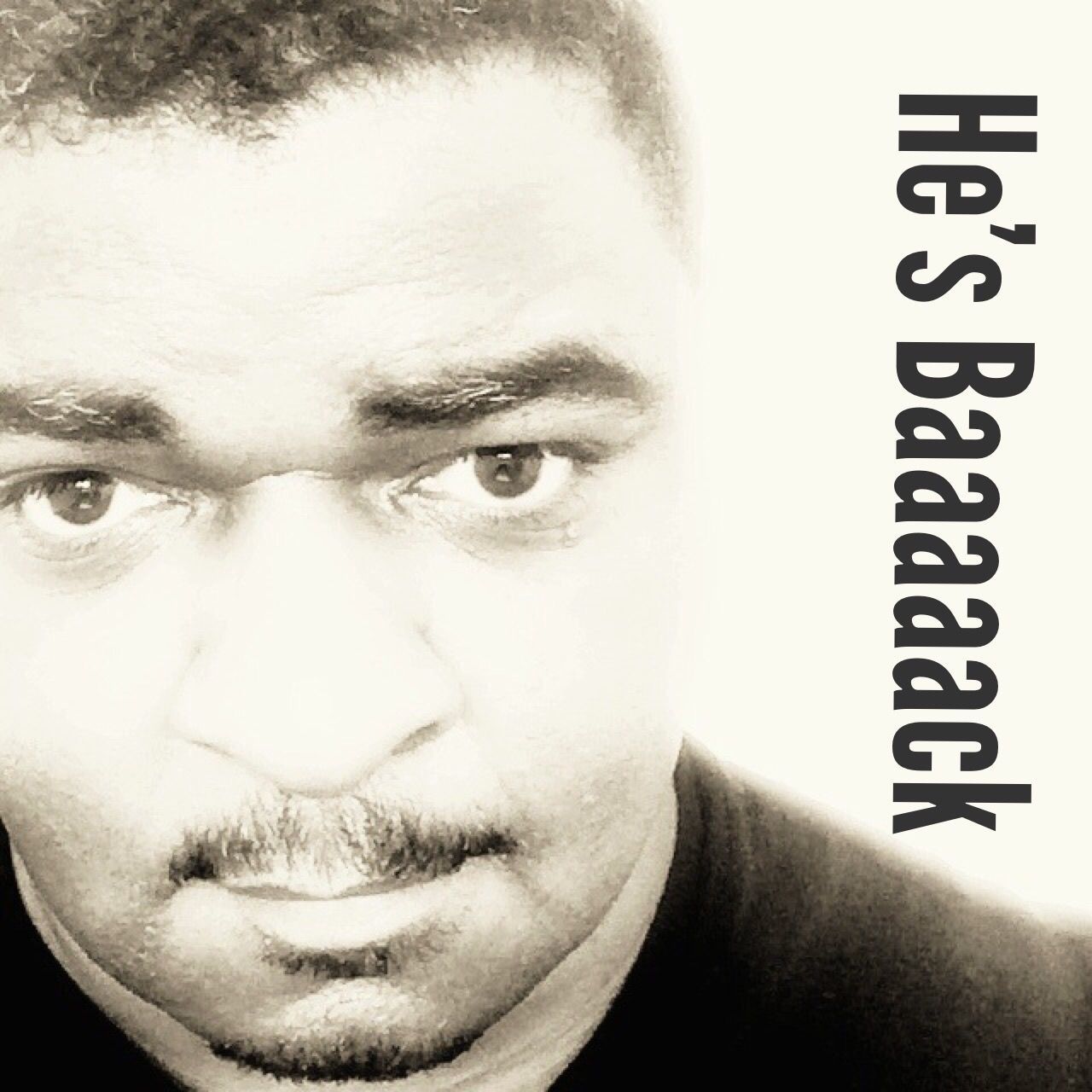 Want to buy this photo?
This photo isn't on sale yet. Please contact us if you want to buy this photo.
Well kinda. The last week showed me how much I'd been lacking and, with how busy last couple days have been, I've gotten behind on some reading. So I probably won't be a super active follower or post much. Still ill pop in and out.