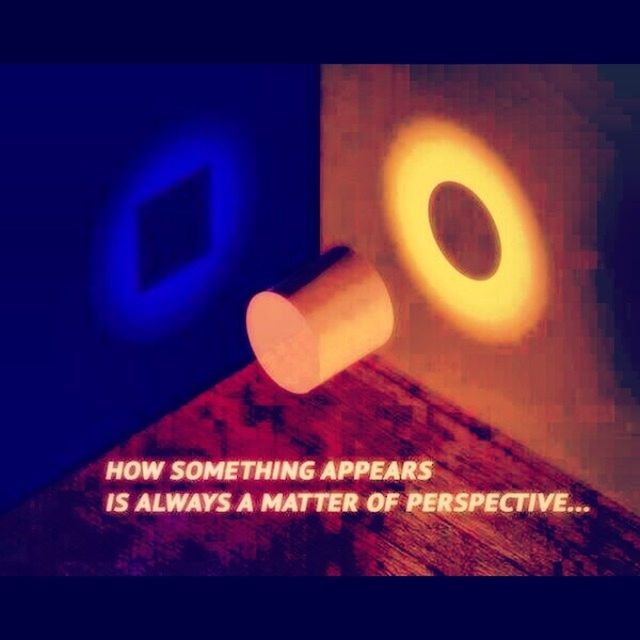 Want to buy this photo?
This photo isn't on sale yet. Please contact us if you want to buy this photo.
Take the time to look at all aspects, if you don't have the time, do not respond with words that could damage a relationship. Unless you could care less about the relationship.