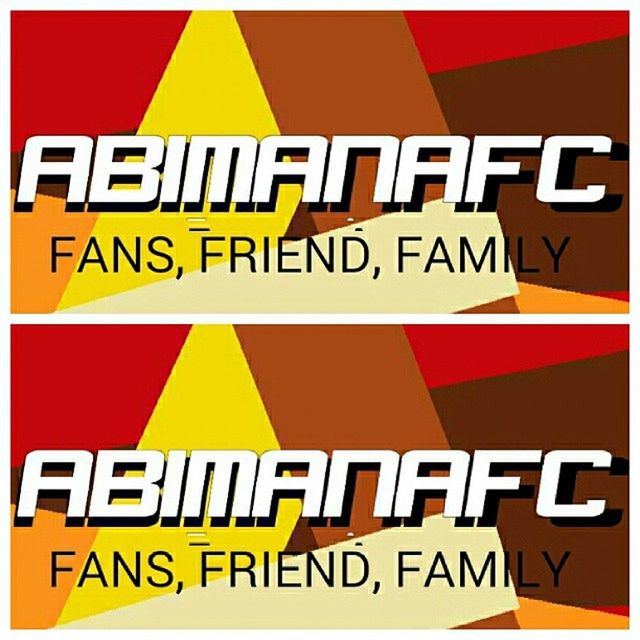 Want to buy this photo?
This photo isn't on sale yet. Please contact us if you want to buy this photo.
Banyak orang nanya ke gue 'kenapa lo suka banget sama si anu? Ga yg lain aja?' jawabannya simple 'i love him and his whole family karena gue berjuang buat tau fansclubnya dan gue berusaha supaya fansclubnya tetep utuh' and finally skrg fansclub ini membernya membludak.