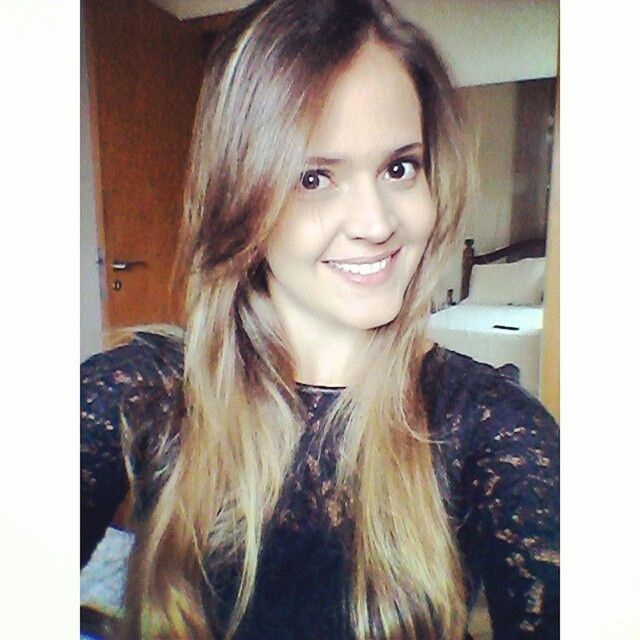 Want to buy this photo?
This photo isn't on sale yet. Please contact us if you want to buy this photo.
"Esqueça essa gente pequena, dona moça. Não é todo mundo que guarda no peito um baú feito o seu, cheio de inspiração, flores, cores e delicadezas. Tem gente que transforma o que passou em mágoa. Feliz é você, dona moça, que pega o que restou do passado e transforma em Poesia".
inspiração
lindeza
FiqueBem
instasize
face donamoca