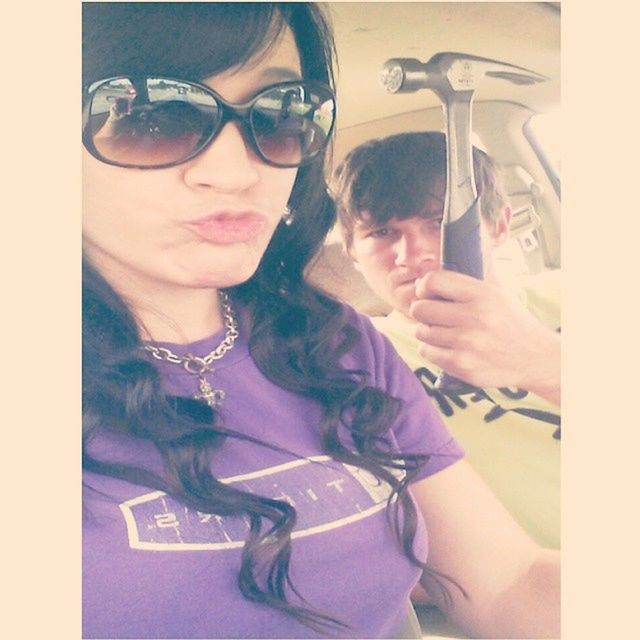 Want to buy this photo?
This photo isn't on sale yet. Please contact us if you want to buy this photo.
Love isn't about the material things; it's not about thw rings, the necklaces, the cars, not any of that. Its about the time ans effort you put into your relationship, it's about the silly faces you make when you're together. Its about how much you want to strangle each other sometimes, but dont because you know you'll miss them. Its about making sacrifices to make things work. Its about starting life together and thinking about the future. ♥ 2 years, 730 days, 17,531 Hours, whatever you want ro call it, not a minute goes by that I am not thinking of my sweetheart. 2 years of sleeping next to him. 2 years of waking up every morning next to his cute face. 2 years of dealing with sim of the hardest times i've ever been through, but we did it. Its only been 2 years and I see a lifetime with this guy. If I havent already made myself clear, I want to wish a big Happy Anniversary to myself and the only person who knows me better than I know myself (': I love you Greg Hunter Fellers.
ilovemyboyfriend
HunterDoesntInstagram
2years
anniversary