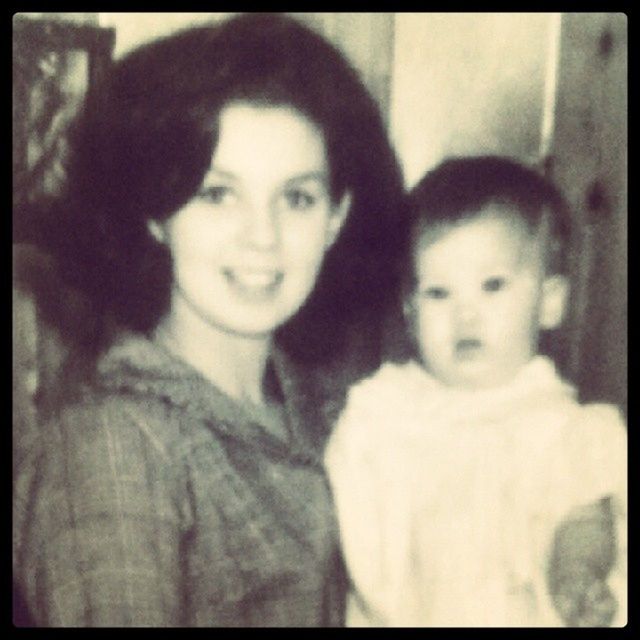 Want to buy this photo?
This photo isn't on sale yet. Please contact us if you want to buy this photo.
We weren't witnesses at the time. This was at Tiffany's first birthday party. All of our family was there. Parents and grandparents. Sadly they are all deceased except for my mom who is 98.