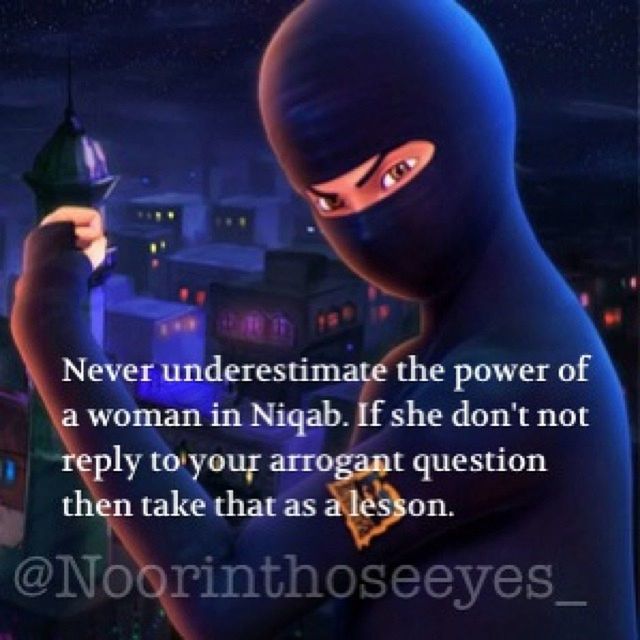 Want to buy this photo?
This photo isn't on sale yet. Please contact us if you want to buy this photo.
Decided to go town today. Had a white guy saying 'Burkha Burkha where are you going?' and a bunch of muslim not worth calling brothers said 'Look ninjas are here' and gave us the eyes (dirty look). And later burped really loud... Lord! Help me... Whoosaaahhh!!