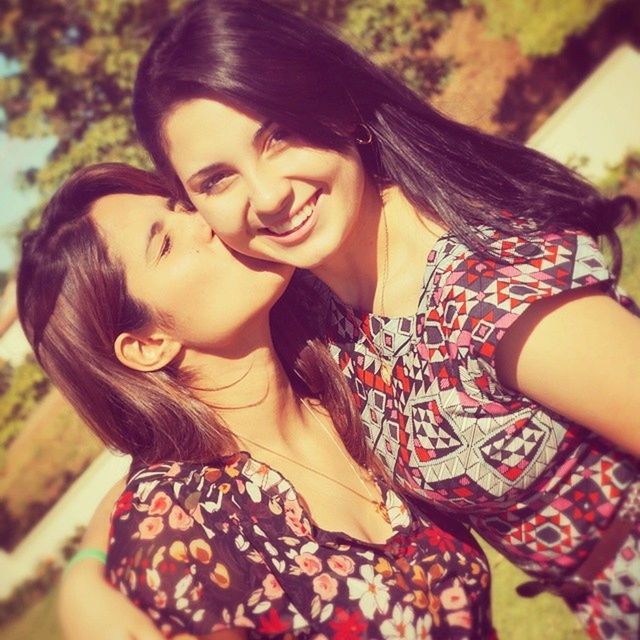 Want to buy this photo?
This photo isn't on sale yet. Please contact us if you want to buy this photo.
Irmã, eu te agradeço pelo companheirismo, pela amizade, pela sinceridade, por sempre me ajudar no que eu precisar, por estar do meu lado todo dia, e oque uma precisar de ajuda a outra sempre estar lá para apoiar, é fazer as loucuras juntas sempreee, é as risadas mais escandalosas aonde estiver kkkkkk Estudamos no colegial juntas, frequentamos a mesma igreja, trabalhamos juntas, breve iremos para a missão juntas, não tem como falar algo da minha vida e você não estar inclusa! Amizade verdadeira é algo que com o tempo vira irmandade e eternidade... é você dar as peças essenciais para sua amiga ganhar no monopoly no final do jogo u.u Uhsuhsuhsuhs brincadeira <3 Eu te amoooo muito.