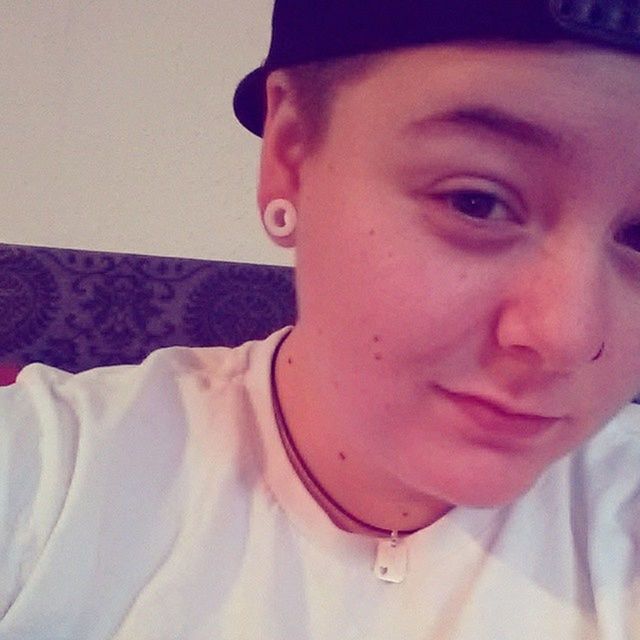 Want to buy this photo?
This photo isn't on sale yet. Please contact us if you want to buy this photo.
"Die Sucht ist die ganze Zeit da gewesen. Sie schlummert in dir und irgendwann wacht sie wieder auf. Du denkst alles ist okay, dabei ist garnichts okay." -Robin Williams ♡ ??
sucht
nichts
ist
okay
scheisseshitfuckoffhateh8hassdopecappiercingtunnelplugstrechedearsboyorgirlboystyletomboystyletomboygirlswholikegirlslesbianhomosexuelhomolesbelesbischx3