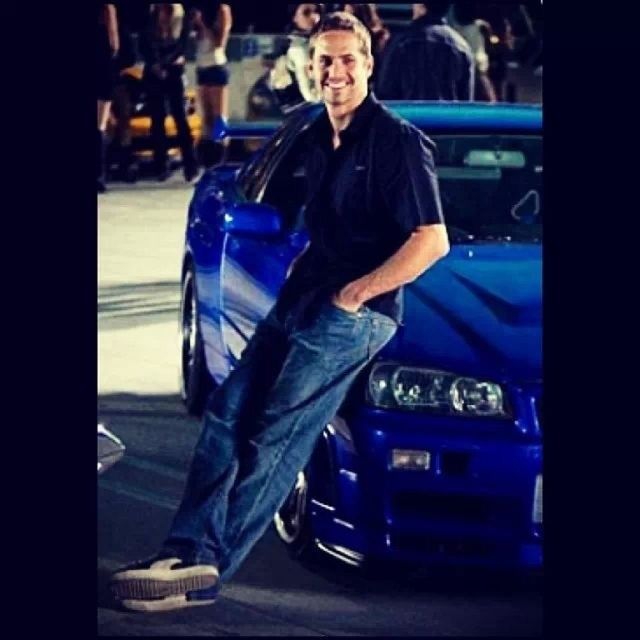 Want to buy this photo?
This photo isn't on sale yet. Please contact us if you want to buy this photo.
Acordei de manhã e a primeira.coisa que vi foi a notícia que paul Walker se foi.... Poxa lamentável a série velozes e furiosos nao e a msm coisa sem um Grande astro !!!