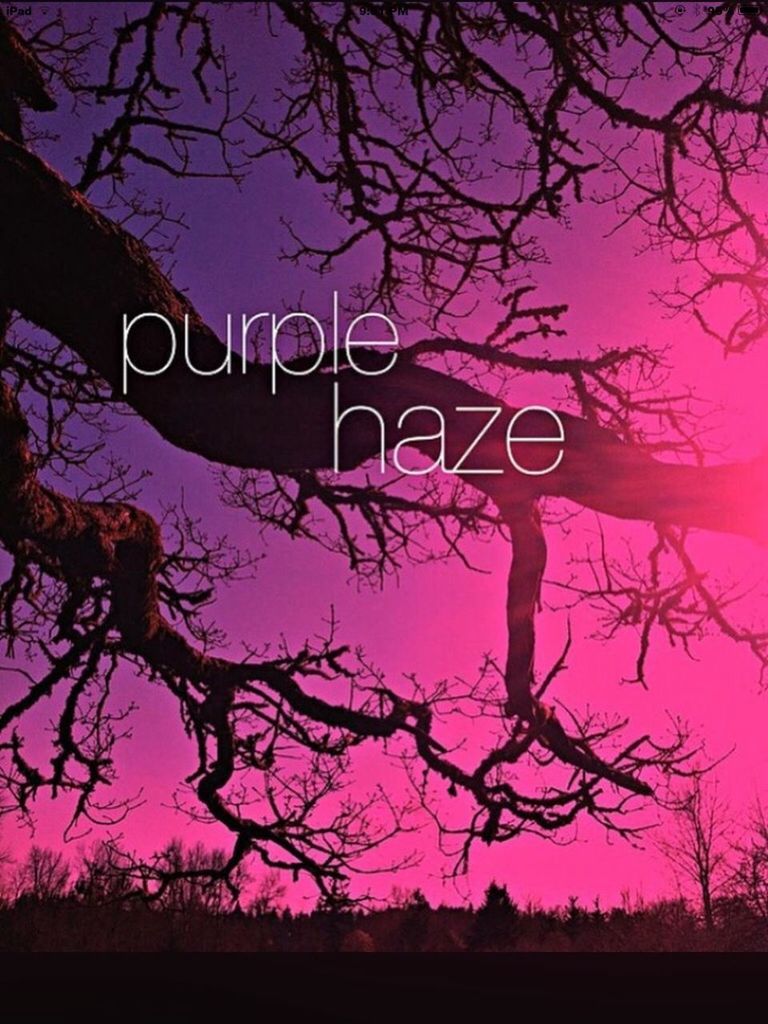 Want to buy this photo?
This photo isn't on sale yet. Please contact us if you want to buy this photo.
*ily all followers! Sorry i havent been posting a lot i should be ashamed? so anyway i am going to the beach tomorrow! I follow back if you follow?!? And i will try to respond to all of your comments!!!