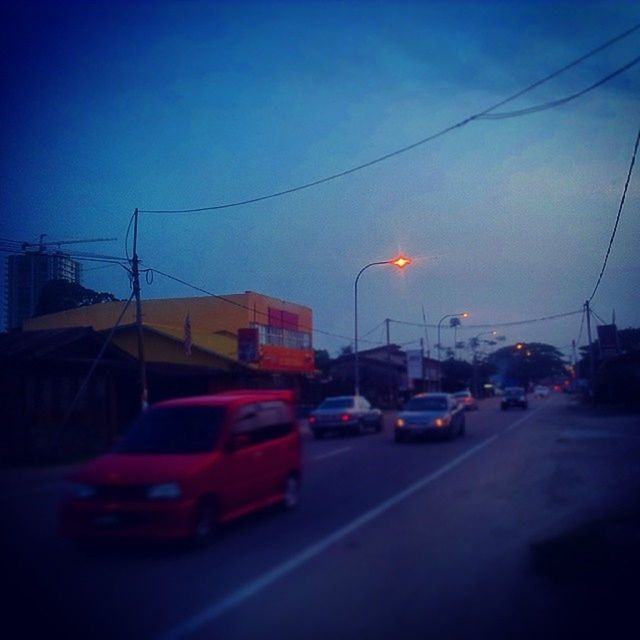 Want to buy this photo?
This photo isn't on sale yet. Please contact us if you want to buy this photo.
mesti pelik... apa ada dengan gambar ni... satu gambar ada ceritanyaa... cerita utk gambar ni hanyalah bukti utk lecturer dengan alasam tak masuk kelas sebab....... tertidur dalam bas sampai terlepas stesen... dan sampai lah saya ke depoh bas mutiara di kota bharu.... terpaksa lah menapak ke machang sebab x jumpa teksi or org boleh tumpangkan..... kawan kawan juga enak tidur diiring dengkuran..... aku kesorangan berteman dunhill dan keringat.... what a life...