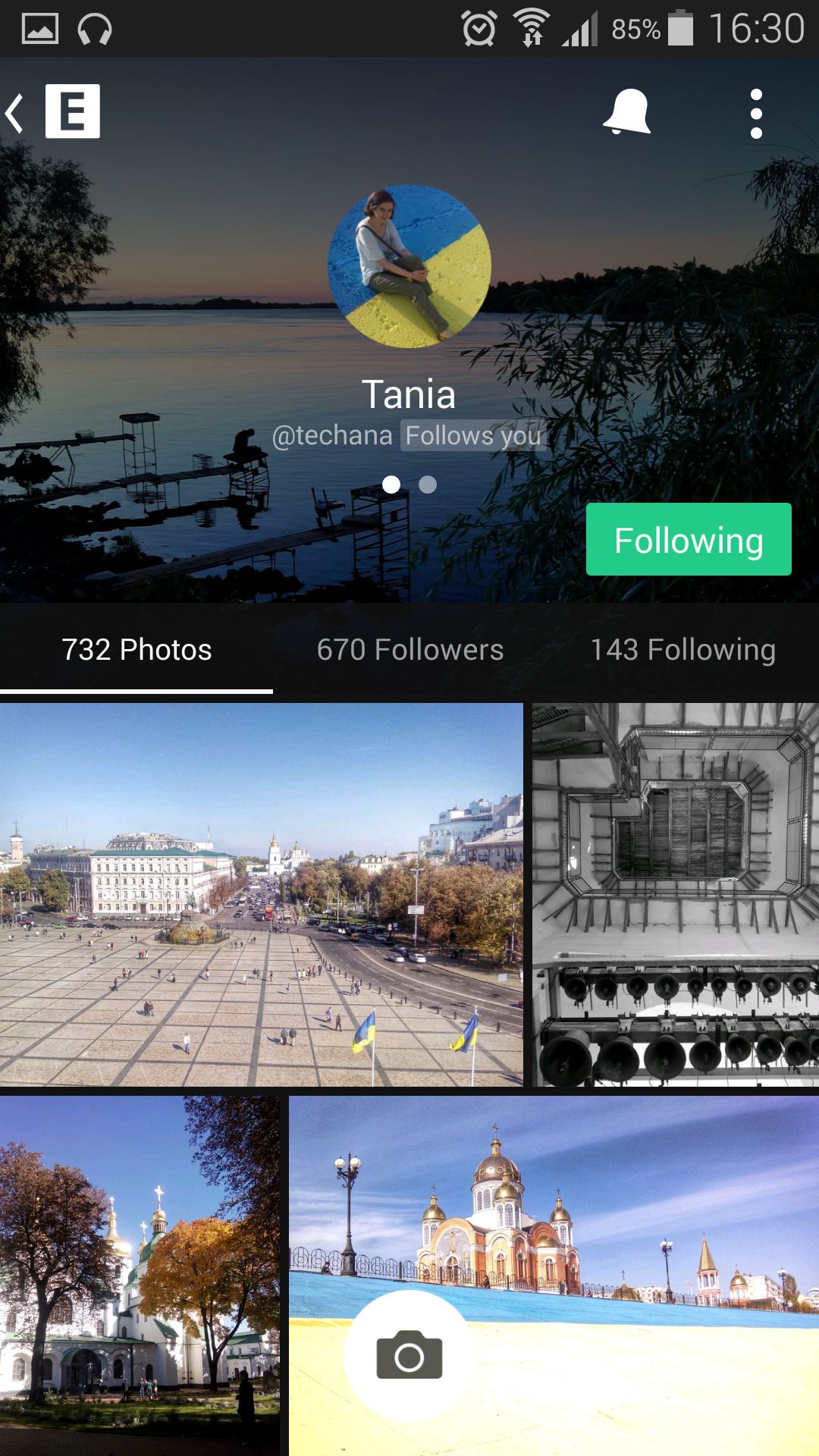 Want to buy this photo?
This photo isn't on sale yet. Please contact us if you want to buy this photo.
Tanya@tachana ... A beautiful gallery from a brave young woman living in the Ukraine. Despite witnessing the horror of what's happening to her beautiful country, Tania continues to fight negative emotions with courage, determination, hope and faith. Please stop by and give this lovely gallery the attention it deserves.
Check this out
Monday Mention Promote Others' Work
Tadaa community
streamzoofamily
—
with
Andrew Wilson 📷,
sharpii,
ueamm,
Susa,
Angelica Bernal,
Sabine,
✨✨Warren✨✨,
✨Dani✨,
🐬 Di Nice 🐬
and
Ana