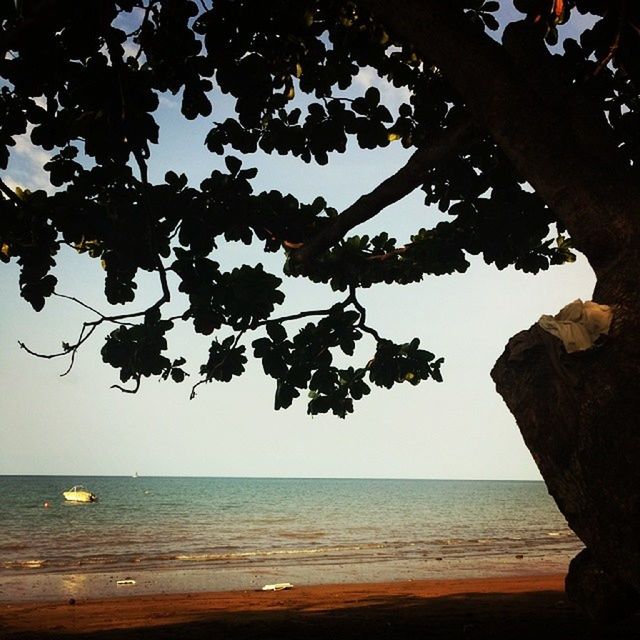 Want to buy this photo?
This photo isn't on sale yet. Please contact us if you want to buy this photo.
C'est l'histoire, d'une jeune femme qui a donné son âme. Non au d diable mais à l'âme soeur pour qui battait son coeur. Elle pensait ne plus pouvoir aimer tant l'amour l'avait mal mené. Elle qui avait fuit tant d'âmes et l'amour par peur de souffrir. Elle vit en lui ce coeur blessé qui ne cherchait cas revivre. Dans sa folie, dans ces excès, par amour elle l'a fait, elle la suivie s'abandonnent dans son monde de l'oublie. Elle s'est livré, elle s'est donnée tout pour qu'il puisse l'aimer. Tel un ange ou un démon il est entré dans sa vie. Par ces charmes et ces blessures il a su la séduire.