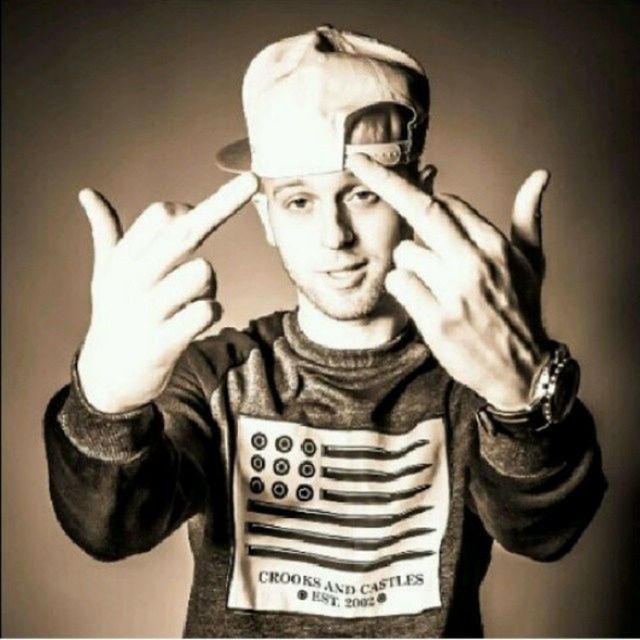 Want to buy this photo?
This photo isn't on sale yet. Please contact us if you want to buy this photo.
Been homeless did 5 yrs of my life lockedup bounced around home to home my whole life pop was in the feds for most of my life done lost most my family to drugs and still to excuses this is what I say FUCK YOU! NEVER QUIT NEVER THINK U GOTTA BE A STATISTIC! BOSS UP AND HANDLE YA BIZ!
Liveit
crooksandcastles
Photoshoot
Artist
Chicago TheyHateIOverCameTheStruggle