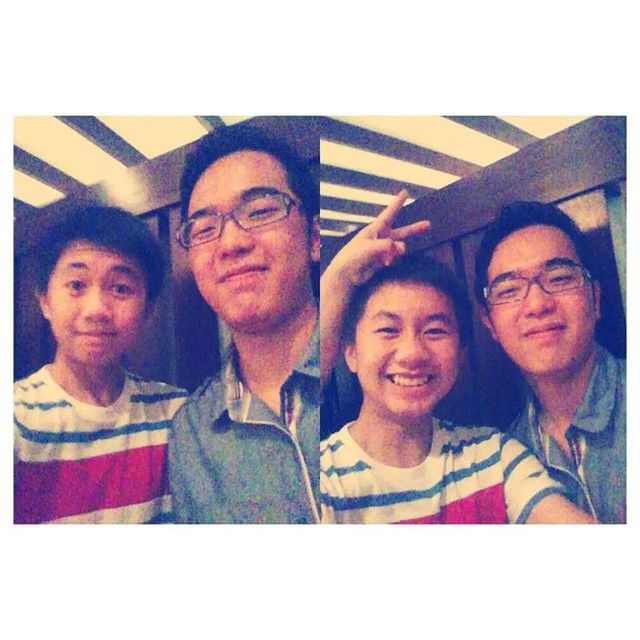 Want to buy this photo?
This photo isn't on sale yet. Please contact us if you want to buy this photo.
So I was tagged by @messileejm @hanze1105 @_shaariiss to do this stupid task. Here I go~ 1) My name is Wu Jia Jin but nowadays ppl call me JJ. 2)Big fan of @cristiano 3) Love singing and one day wishes to become a singer 4) I have four best friends @hanze1105 @messileejm @nigeltwchin and fong 5) I love all types of music as long as it sounds good. 6)4teen year. 7) This is my fav number. 8)I'm the laziest person I know. 9) Hate physics(I know I'm not the only one) 10) Half way there! 11) Luv food. 12) Made a new bro this year.@hanze1105 13) Dont like sad movies cuz I cry a lot. 14) This is my birth date. 15) Luv spending time wif friend's n bros. 16) Proud Student of CCMS. 17) Running out of ideas... 18) Spend most of my time outside of my home. 19) "做人要有自信" my fav quote. 20) This is THE END. Ppl who I tagged pls do this as well.