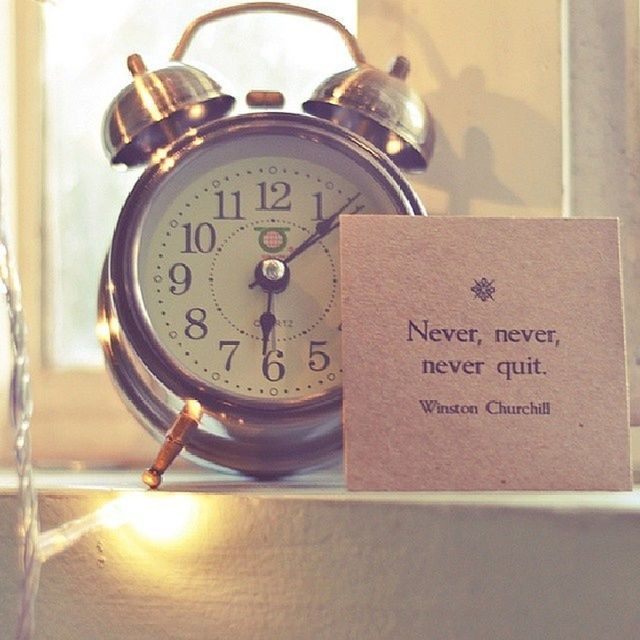 Want to buy this photo?
This photo isn't on sale yet. Please contact us if you want to buy this photo.
"Tudo que eu fizer, eu vou tentar melhor do que já fiz. Esteja o meu destino, onde estiver eu vou buscar a sorte e ser feliz. Tudo que eu quiser, O Cara lá de cima vai me dar, me dar toda coragem que puder e não me faltem forças pra lutar! "