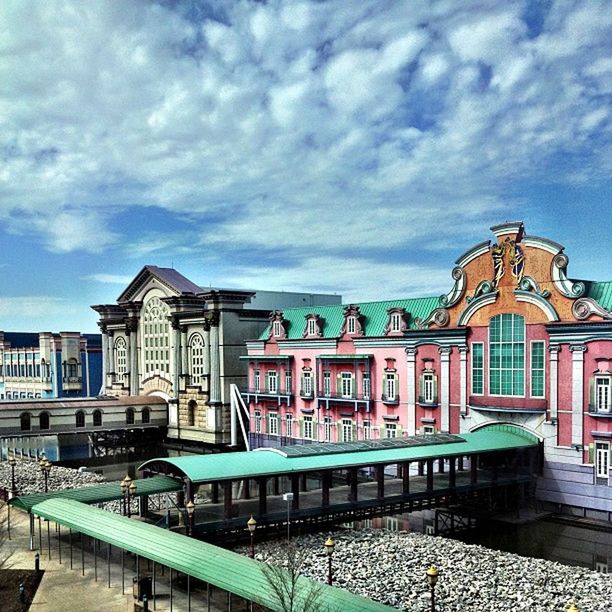 Want to buy this photo?
This photo isn't on sale yet. Please contact us if you want to buy this photo.
Are they trying to attract children? I guess when you have the ages 21-65 demographic, you have to be innovative to reel those kids in when they hit the big 2-1.