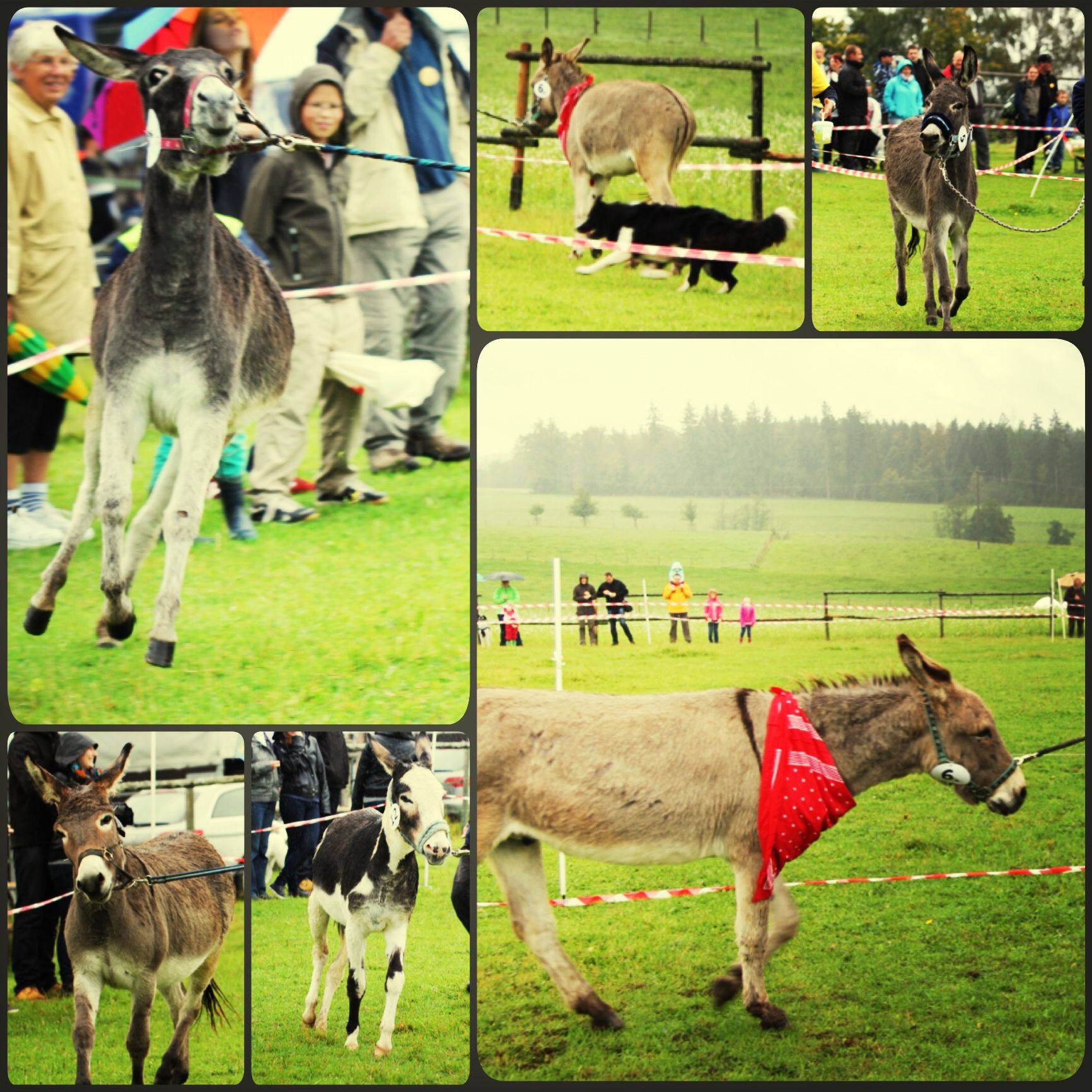 Want to buy this photo?
This photo isn't on sale yet. Please contact us if you want to buy this photo.
Mehr Eselrennen: am schönsten ist, dass die Esel nicht unbedingt rennen und dass ihre Menschen zum einen mitrennen müssen und zum anderen noch ein Eimerchen Wasser möglichst voll durch's Ziel bringen müssen...!
Tadaa community
eselrennen
donkey
esel