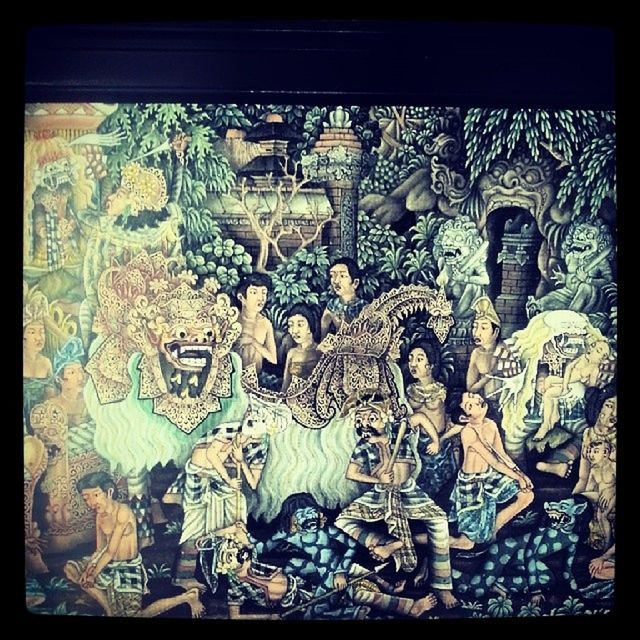 Want to buy this photo?
This photo isn't on sale yet. Please contact us if you want to buy this photo.
This picture was bought by my old man in early 90s. It tells about a well-known dance from Bali ; The Barong Dance. It is a story telling dance, narrating the fight between good and evil. The Barong Dance is the classic example of Balinese way of acting out mythology, resulting in myth and history being blended into one reality.
UniqueStuffs
InsideMyCribs