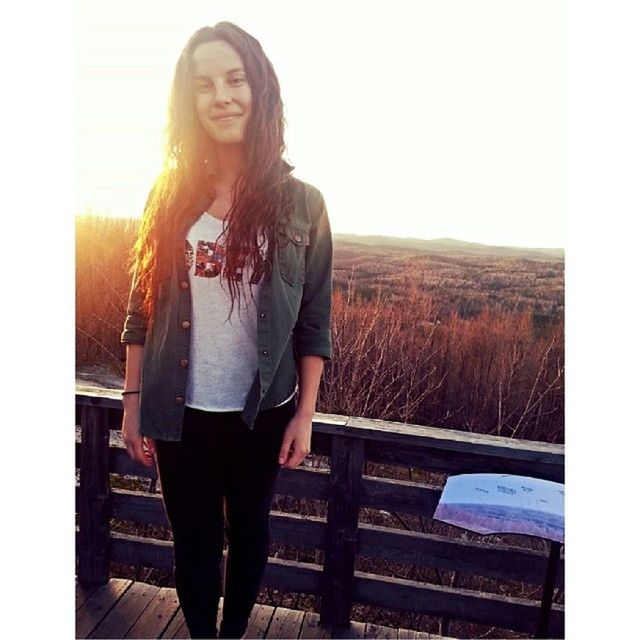 Want to buy this photo?
This photo isn't on sale yet. Please contact us if you want to buy this photo.
J' aimerais ça qu'on se fasse une soirée avec des p'tites fleurs pis une chandelle mais j'trouve ça quétaine pour mourir pis toé aussi. Au pire on rira ensemble on mangera du kraft dinner, c'est tout ce qu'on a de besoin.
lisaleblanc
kraft
diner
réconforte
moiplease