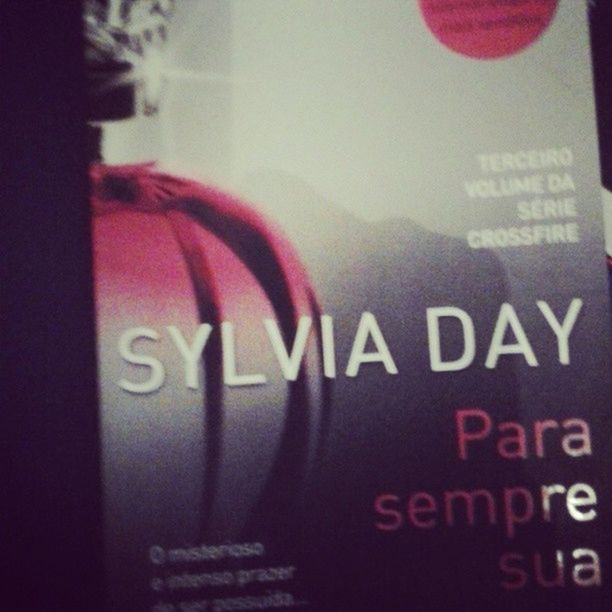 Want to buy this photo?
This photo isn't on sale yet. Please contact us if you want to buy this photo.
Esta Silvia Day me irritou devorei os dois livros uma semana, tive que esperar seis meses para o terceiro e quando termino de ler no final ela fala que tem o quarto livro e pede para os leitores aguardarem ... Ta de sacanagem comigo ¡!!!!!!!!