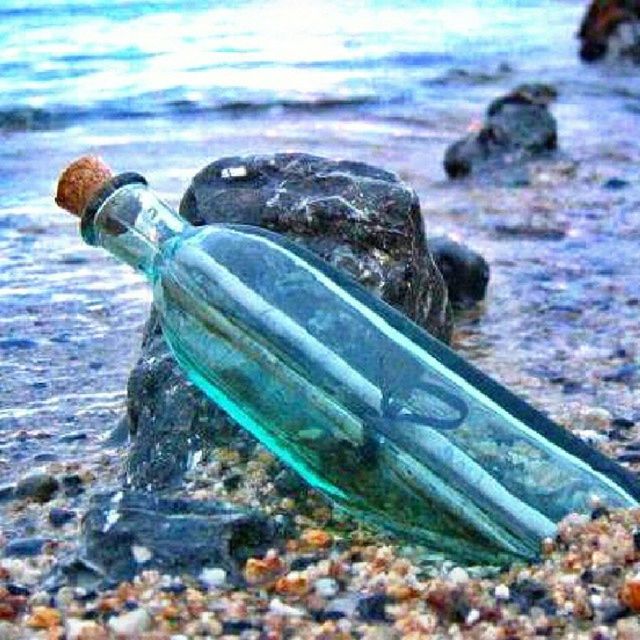 Want to buy this photo?
This photo isn't on sale yet. Please contact us if you want to buy this photo.
...Perdersi per poi trovarsi..in Amore tutto e' possibile. Come il moto onduoso dell'oceano, imprevedibile e senza controllo, cosi' l'amor e' e sara' sempre Libero di crescere ed divampare nei cuori di coloro che saranno disposti a lasciarsi travolgere..