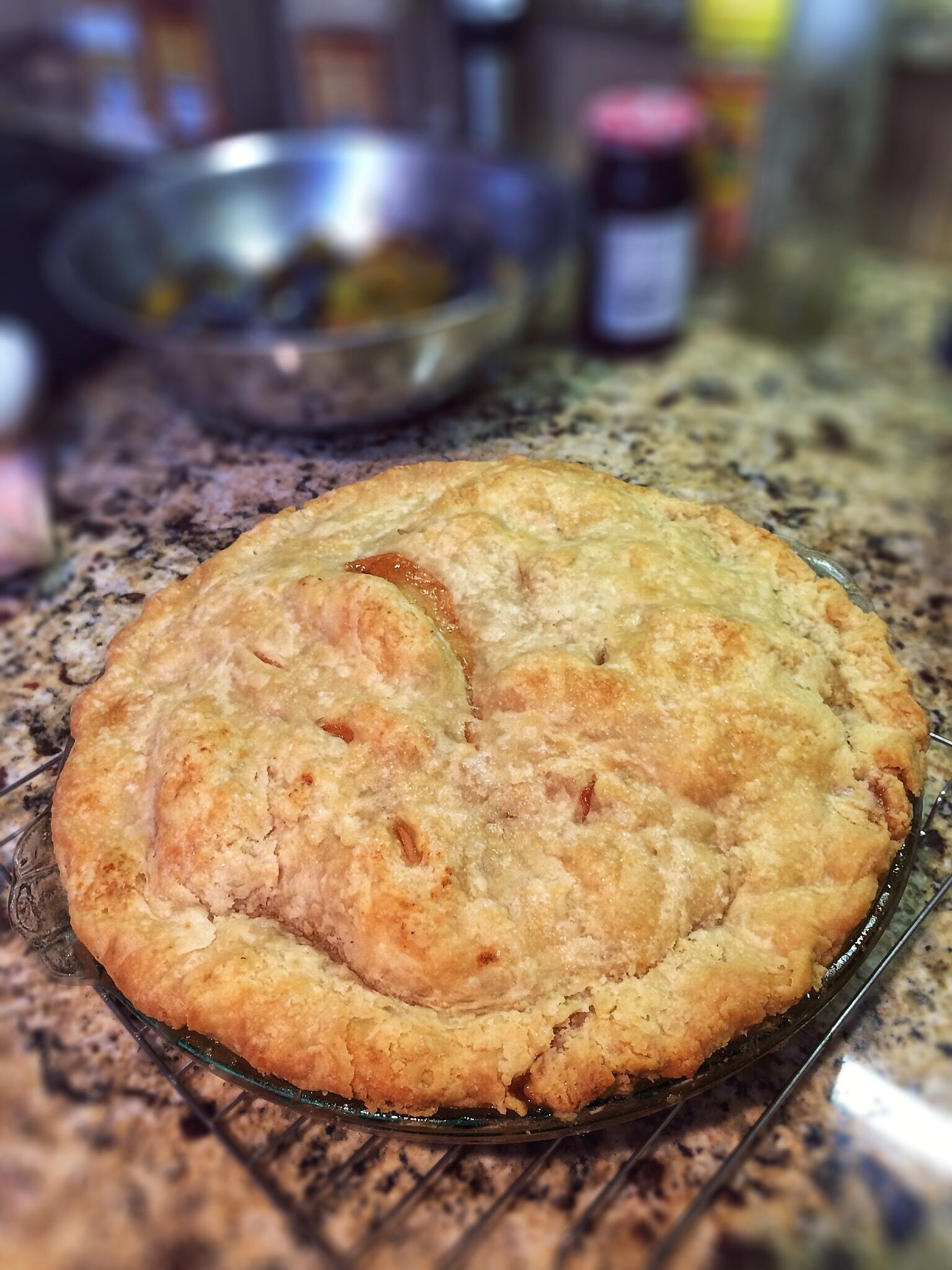 Want to buy this photo?
This photo isn't on sale yet. Please contact us if you want to buy this photo.
A birthday apple pie in memory of the glorious Greta Garbo. For some odd reason I have never forgotten her birthday and always remember her on this day. Sept 18, 1905 ... One yr, in college, i had a great party for her, but we didn't know where to send the invite!
food porn
Apple
Tadaa community