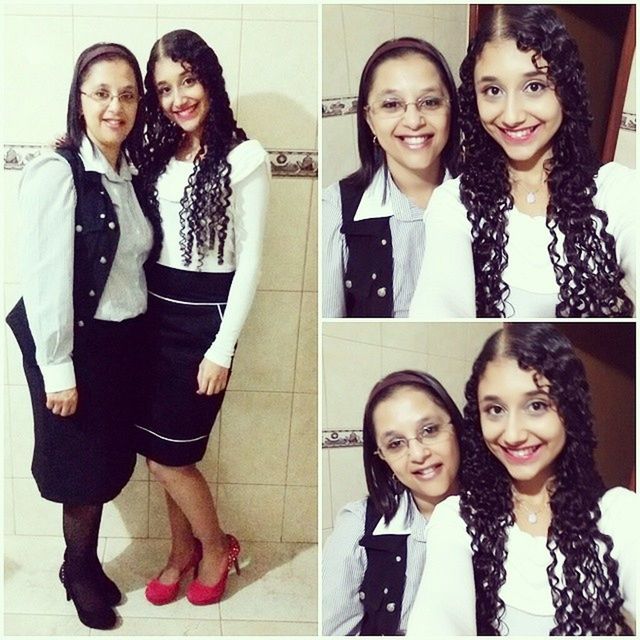 Want to buy this photo?
This photo isn't on sale yet. Please contact us if you want to buy this photo.
Uma das coisas que eu sempre pedia a Deus era uma amiga, uma amiga de verdade que sempre estivesse comigo quando precisasse, que me amasse mesmo quando o meu pior lado tomasse conta de mim e fizesse com que eu a magoasse. Sempre pensei que nunca acharia, e foi quando eu mais precisei dela que ela apareceu. Na verdade ela sempre esteve lá, era eu que não a enxergava. E hoje eu sou muita grata a Deus por tê-la em minha vida. Ela é a minha mãe, e se tornou a minha melhor amiga. Te amo mami ♡♡♡♡♡ ??