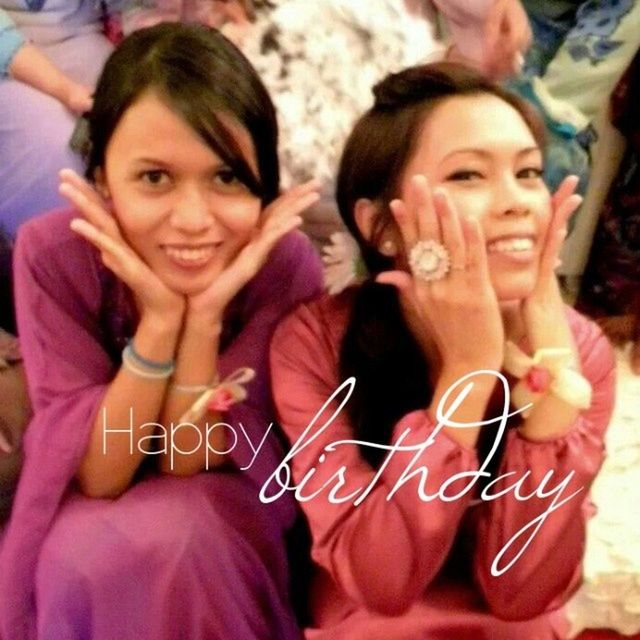 Want to buy this photo?
This photo isn't on sale yet. Please contact us if you want to buy this photo.
Yang selalu ada, yang tak pernah hilang waktu susah, yang tak banyak kerenah, yang sentiasa faham. Orang selalu tanya "adik beradik ke?" Bukanlah, dia jiwa saya (ehwah...) Happy birthday sayang, tahun ni kami tak datang, tapi Seri ada sana untuk make sure awak makan berpinggan pinggan? Yer walau saya selalu komplen, tapi saya sememangnya rindu suara bingit awak pagi pagi ? Do me a favor, always take a good care of yourself. Have a great 14th of April, love you!