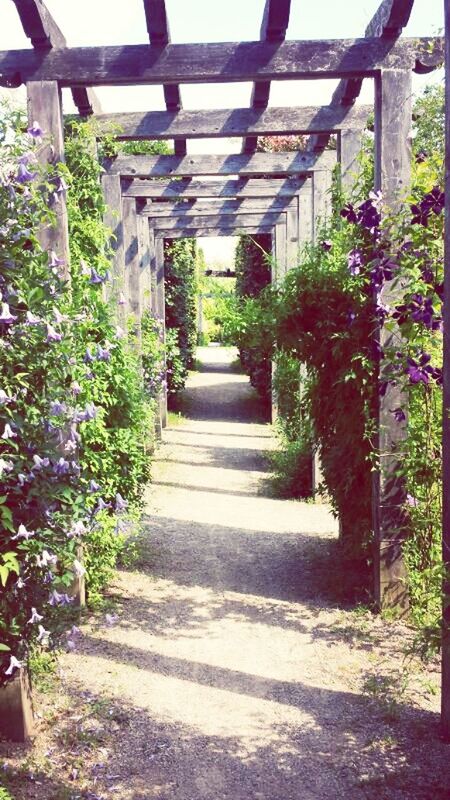 Want to buy this photo?
This photo isn't on sale yet. Please contact us if you want to buy this photo.
urban escape
I'm fortunate to have an arboretum filled with trees, flowers, bushes and other wonderful plants on the campus of my school. In between classes or my breaks, I like to walk down the walkway to admire the different types of plants as well as tiny creatures/animals that lurk or hide around.
—
at Arboretum
in Guelph,
Canada