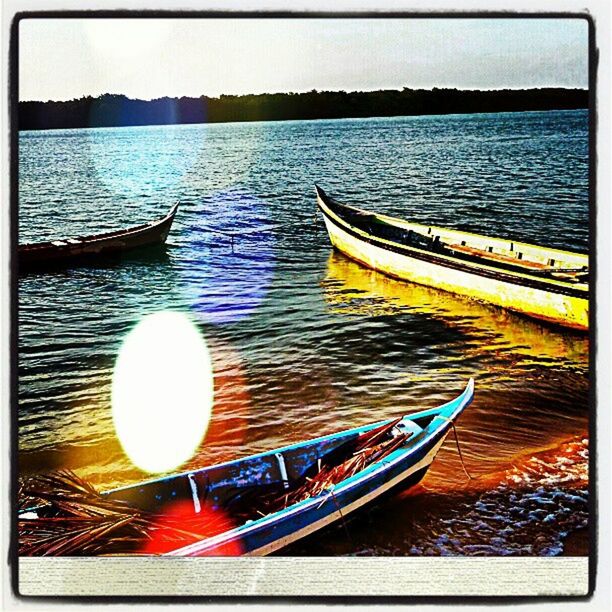 Want to buy this photo?
This photo isn't on sale yet. Please contact us if you want to buy this photo.
Yesterday I got so old I felt like I could die yesterday I got so old it made me want to cry go on go on just walk away go on go on your choice is made go on go on and disappear go on go on away from here And I know I was wrong when I said it was true that it couldn't be me and be her in between without you without you ...