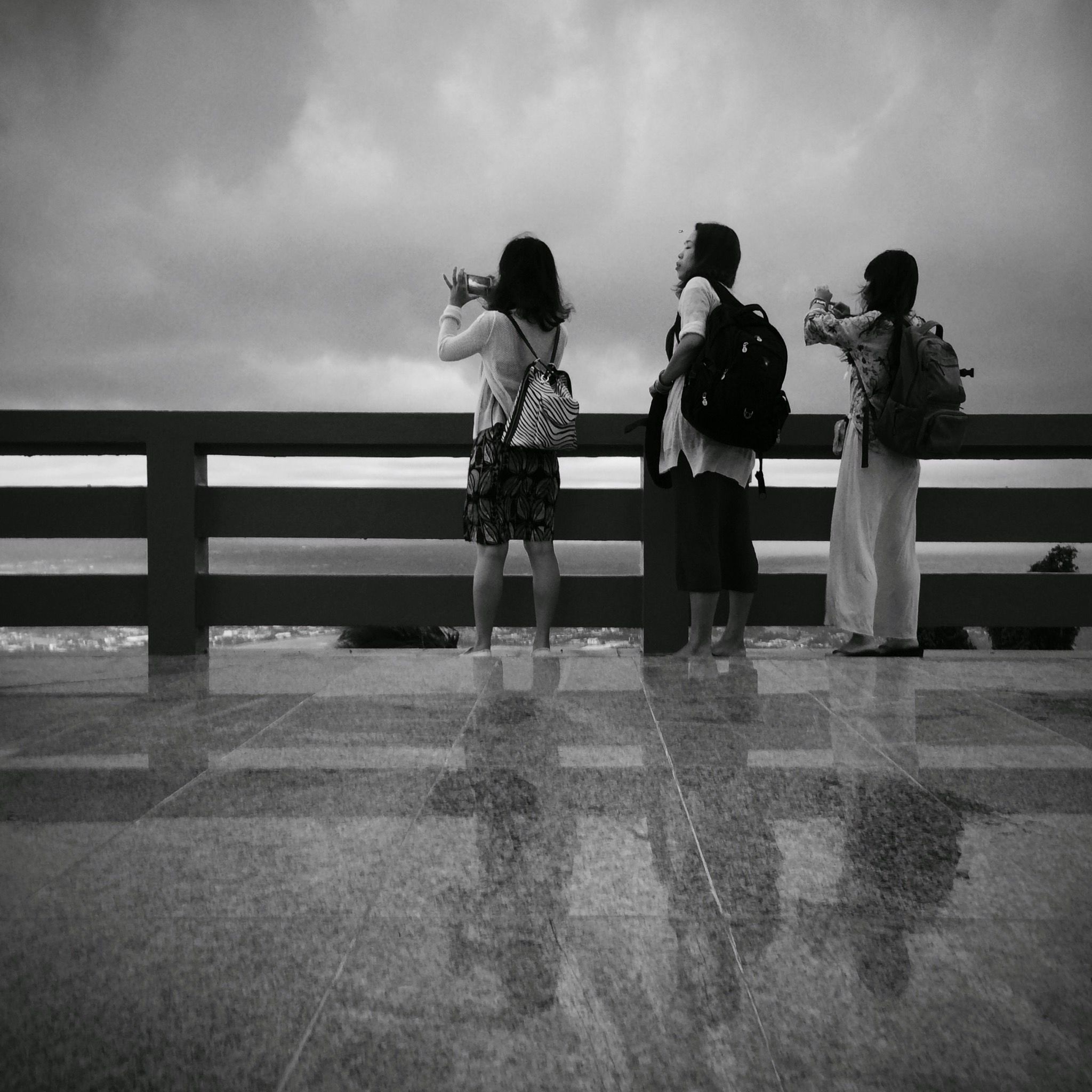 Want to buy this photo?
This photo isn't on sale yet. Please contact us if you want to buy this photo.
Once you find a great photo opportunity, don't leave until you've used it to its full potential! I took dozens of different photos at this unique spot, and I'm so glad I did that!