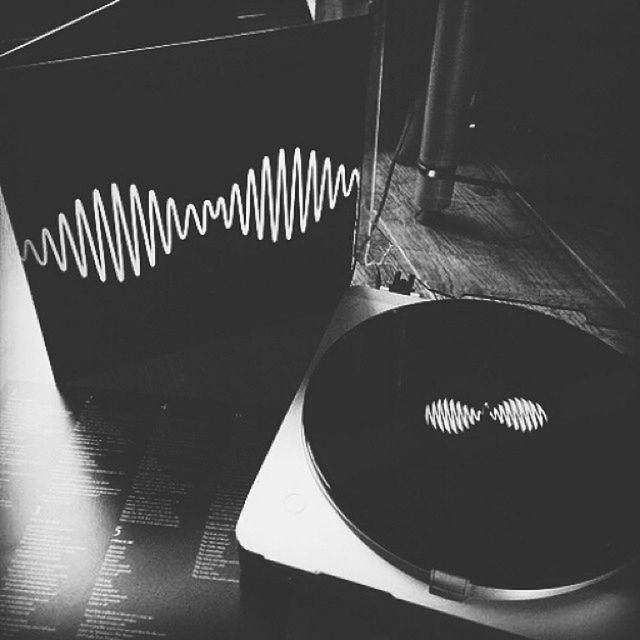 Want to buy this photo?
This photo isn't on sale yet. Please contact us if you want to buy this photo.
. // AM // . I'm a puppet on a string Tracy Island, time-traveling diamond Could've shaped heartaches Come to find ya fall in some velvet morning, Years too late.. She's a silver lining lone ranger riding Through an open space, In my mind when she's not right there beside me. .