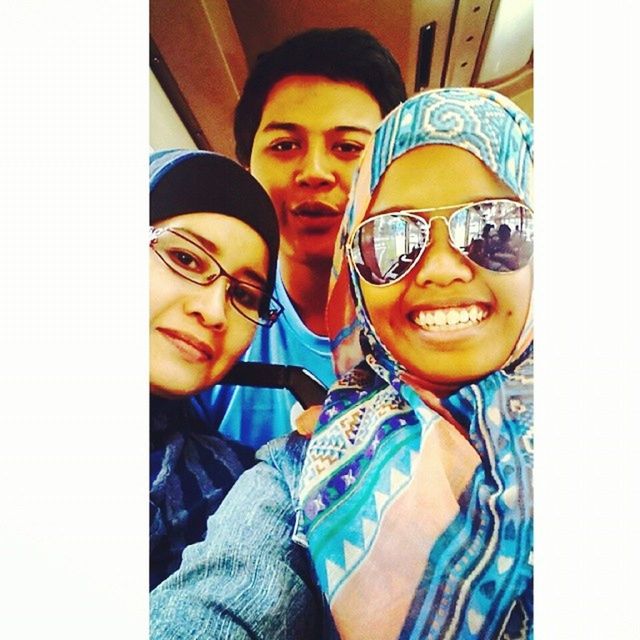 Want to buy this photo?
This photo isn't on sale yet. Please contact us if you want to buy this photo.
Happy birthday Abang wan! A year older , year wiser! May you'll be blessed with a healthy life, dipangjangkan umur dan murah rezeki. InsyaAllah. (Dah tua dah dia) Hahahaha!!