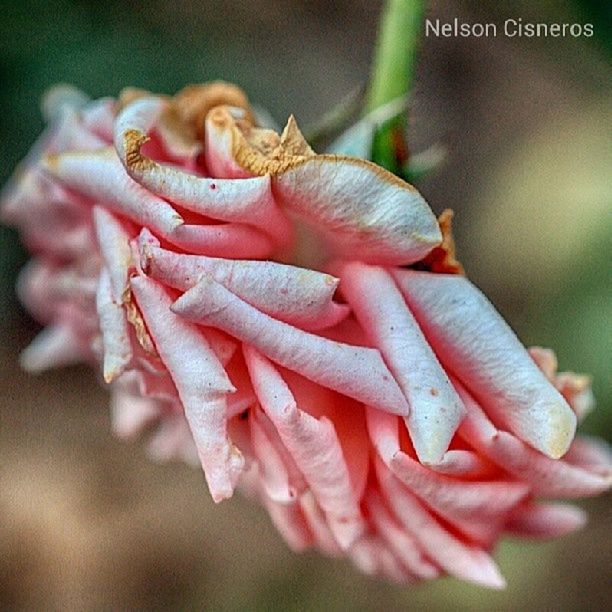 Want to buy this photo?
This photo isn't on sale yet. Please contact us if you want to buy this photo.
Feliz fin de semana - - tal como la rosa, las mujer debe ser tratada. hay que sembrarla, cultivarla, cuidarla, rociarla, regarla y conservarla. el maltrato hará que se desprendan prematuramente los pétalos uno a uno de forma definitiva y al final solo quedaría un tallo lleno de espinas. aunque pueda germinar en otra, nunca seria la misma. ---0--- Happy weekend - such as the rose, the woman should be treated. have to sow it, grow it, care for it, spray it, water it and keep it. abuse arising prematurely will cause the petals one by one finally and ultimately only would remain a stem full of thorns. although it may germinate in another, never be the same.