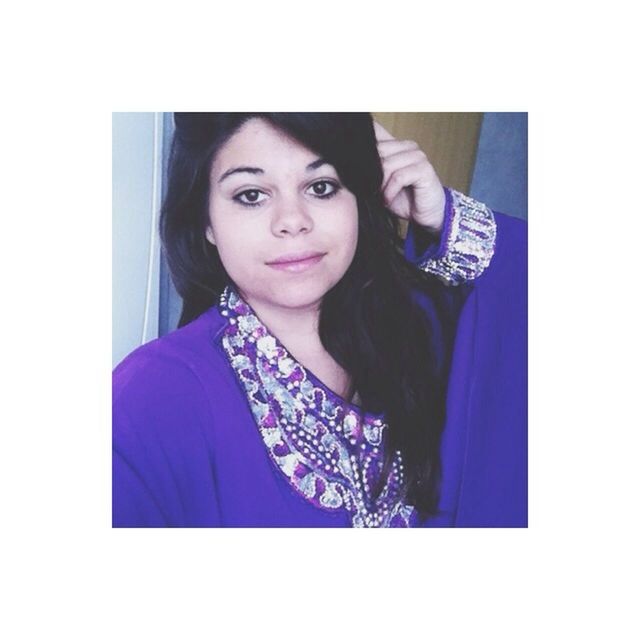 Want to buy this photo?
This photo isn't on sale yet. Please contact us if you want to buy this photo.
"T'as tellement changé. T'es tellement loin de ce petit con arrogant que tu étais. Et ça m'fait plaisir comme ça m'fait mal. Parce que t'assurais quand même. Malgré ta gueule d'Emo et tes sourcils épilés comme une pute"