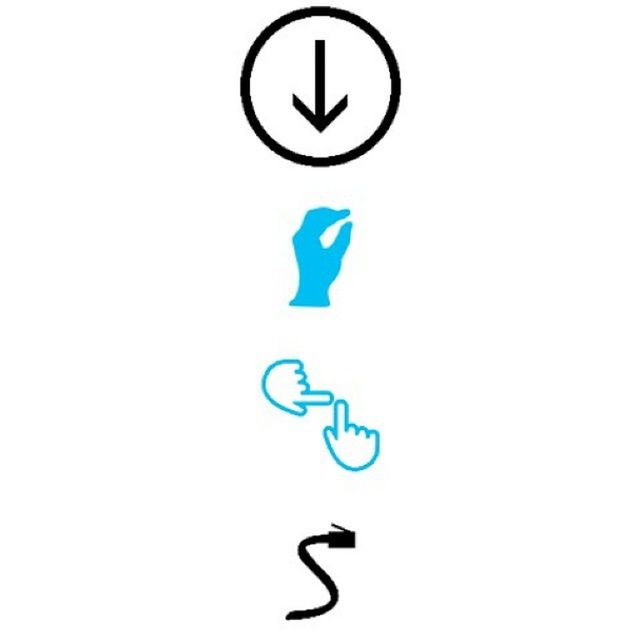 Want to buy this photo?
This photo isn't on sale yet. Please contact us if you want to buy this photo.
I need some help with this question of PHRASES. ! I am stuck. Can anyone guess what this image of PHRASES represents? This is from the game: Think Available at:
http://bit.ly/thinkgame
thinkgame
Thanks!