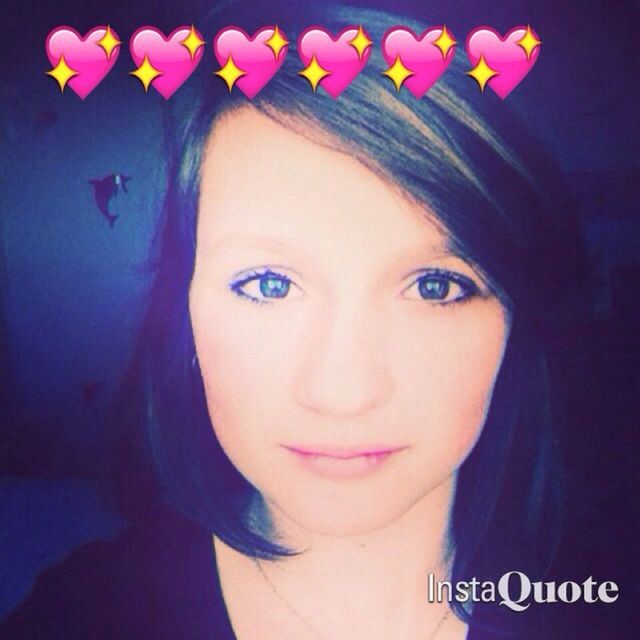 Want to buy this photo?
This photo isn't on sale yet. Please contact us if you want to buy this photo.
Si j'avais su un jour que ce jour arriverait, je me serais préparer. Et là je n'oublierait jamais cette date 11/08/14 ? Tu es ma vie, mon bonheur, ma joie de vivre, mon bébé, mon petit chou a la crème.. Breef je t'aime tellement, je t'aime depuis plus d'un mois et ce jour est arriver où toi aussi depuis plus d'un mois tu avais des sentiments pour moi. ? Toi et moi c'est pour la vie mon amour de mec ? Je t'aime tellement, c'est la première fois que je rencontre un mec comme sa ? I Love You ! ??