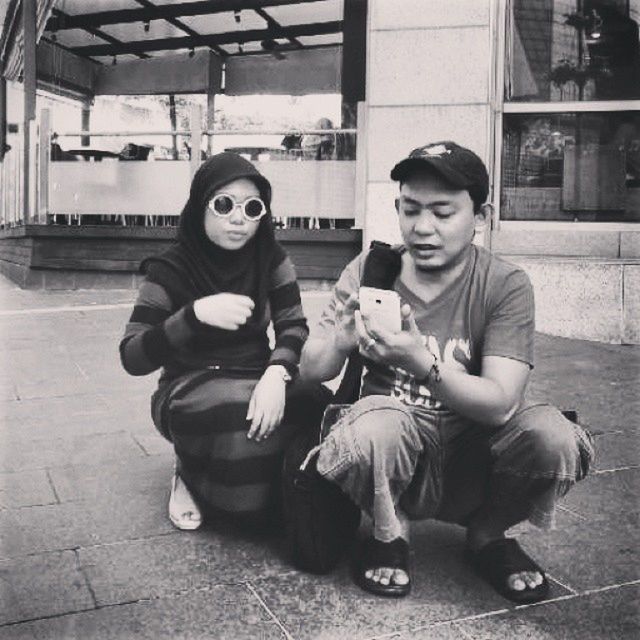 Want to buy this photo?
This photo isn't on sale yet. Please contact us if you want to buy this photo.
Let me introduce you, this is my superfreakin' brother who always capture and helping me to get a shoot while we're in travel. He loves photography, so did i and this picture was taken by my father who loves photograph too, yeah we're kind of family who loves to capture a moments and narcism!
IGDaily
Brother
throwback
malaysia
me instagram