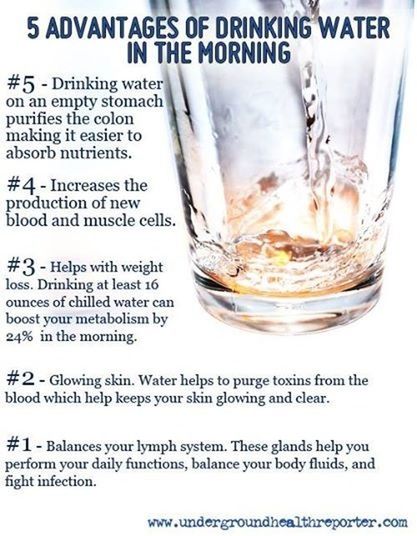 Want to buy this photo?
This photo isn't on sale yet. Please contact us if you want to buy this photo.
5 Advantages of drinking water in the morning and How to Maximize the Benefits of Water Therapy. Drinking water in the morning is simple to put into practice, and virtually free! However, there are some important rules to remember. The basic protocol recommend by experts is as follows: 1. Immediately upon waking in the morning, drink 1.50 liters of water, which is equivalent to 5-6 glasses of water. 2. Do not eat or drink anything else for 1 hour prior to and after drinking the water. 3. Do not consume any alcoholic beverages the night before. At first, it may be difficult to drink 1.50 liters of water at one time; however, your body will gradually get accustomed to the protocol. When starting out, you may want to make it easier by modifying the protocol slightly, as follows: Drink 4 glasses, then pause for 2 minutes, then drink the last 2 glasses. It goes without saying that the better the quality of water you consume, the better the results you'll experience from water therapy.