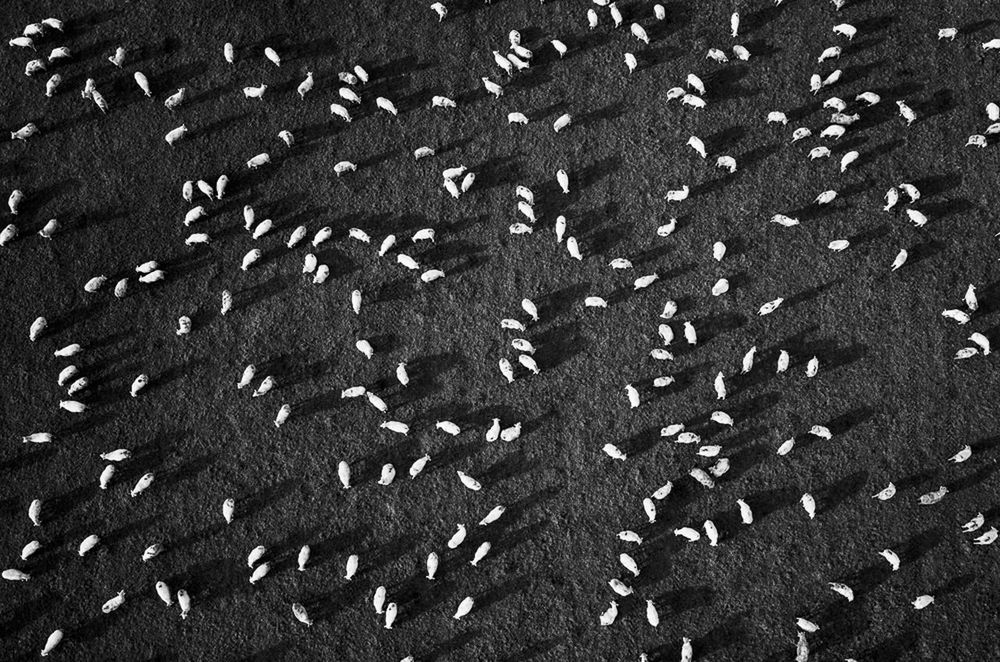 This photo is not for sale.
This photo is not part of the EyeEm Market and therefore not available for licensing. Please get in touch. We are happy to propose alternative photos that are currently available.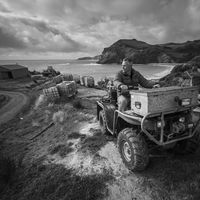 Jason Hosking is a NZ based photographer with an unwavering curiousity about nature, science, technology and the world.
http://www.jasonhosking.com