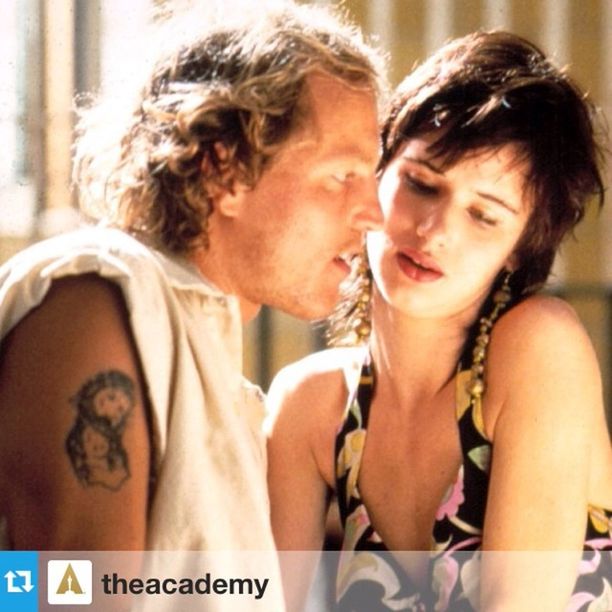 Want to buy this photo?
This photo isn't on sale yet. Please contact us if you want to buy this photo.
#Repost from @theacademy --- Woody Harrelson and Juliette Lewis in Natural Born Killers. The film was written by Quentin Tarantino, directed by Oliver Stone, and released almost exactly 20 years ago.