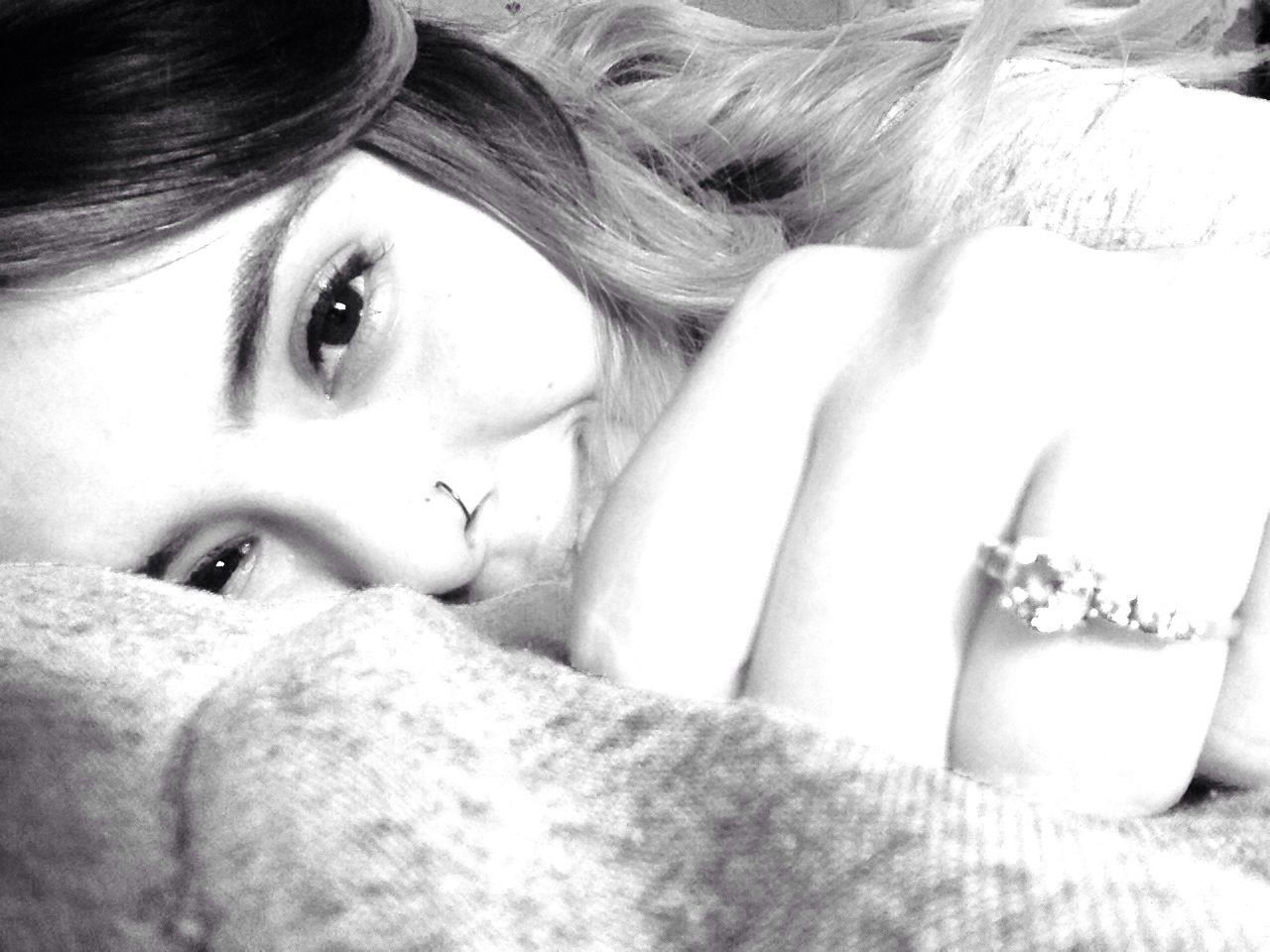 Want to buy this photo?
This photo isn't on sale yet. Please contact us if you want to buy this photo.
Living in a black&white world, but not for long. The countdown for our "I do's" is coming to an end, and soon I will finally see the world in color, with hope and love.
first eyeem photo