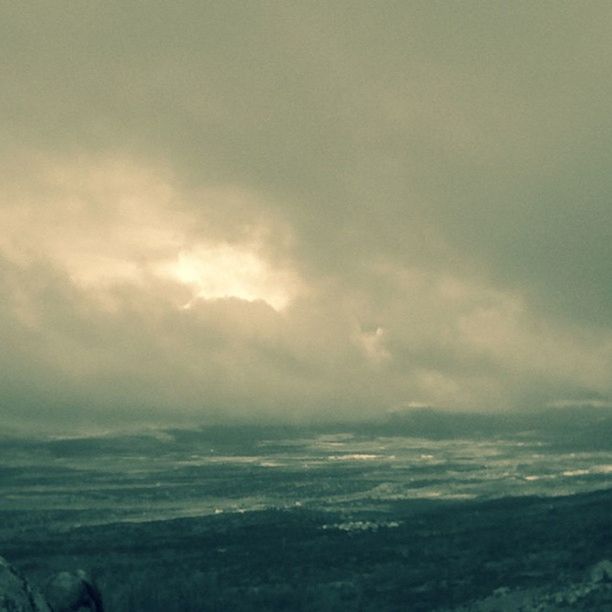 Want to buy this photo?
This photo isn't on sale yet. Please contact us if you want to buy this photo.
Hoy me ha venido el otoño de golpe. Quizás la muerte de Steve Jobs, me ha dado conciencia de otras perdidas inevitables e irreversibles. No, hoy no tengo un buen dia. Mañana será diferente, pero hoy he sido consciente de que ha llegado el otoño.