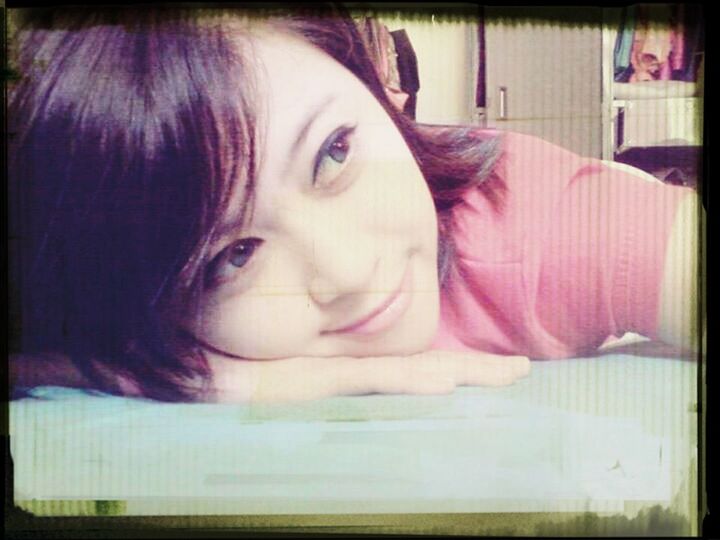 Want to buy this photo?
This photo isn't on sale yet. Please contact us if you want to buy this photo.
When people ask me. What the most beautiful thing that .. ever happened in my life? I would say "HER" ... when she came in to my life. I never thought I'd need someone. As much as I need her. She the person who brighten my day in every way. Every time I think about the way she make me feel inside. Its the greatest feeling, the kinda great feeling when you're full of pride. And it happened at one moment in time. When I realized the greatest gift was mine.