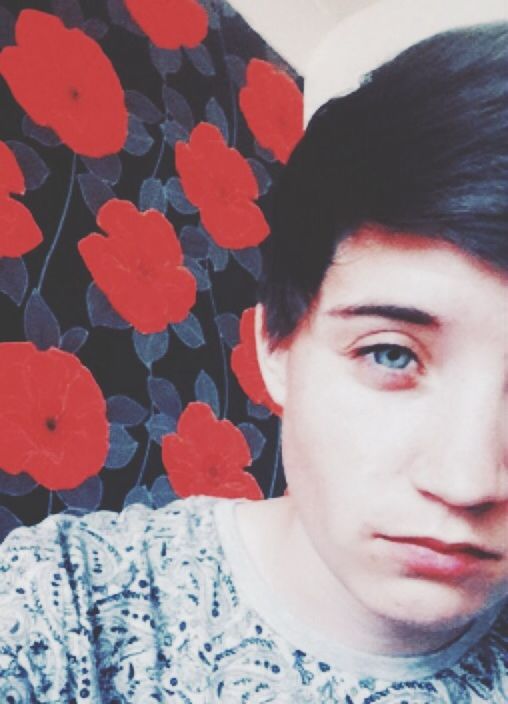 Want to buy this photo?
This photo isn't on sale yet. Please contact us if you want to buy this photo.
My life is over even though it's just starting out. I have no reason to live anymore and no one would take the time out to tell my I have. Depression is the worst. This feeling hurts. I'm tired of breathing. I'm sorry if I've left anyone down.
perfection
When Boredom Strikes.
Today's hot look
Death